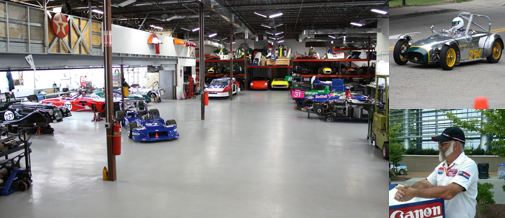 GMT Racing was started in 1995 to support vintage racing by supplying superior preparation and track support for single seaters and sports racing cars. While we are pleased by the race victories and championships achieved by our drivers, our focus has remained on reliability and equality of support for all those who race under our banner. We believe there is nothing better than vintage racing where you can compete with friends in cool cars at the best tracks in the country.
Again GMT Racing had a stand out year in the world of vintage racing. Thank you to our crew and customers for making it such and enjoyable year.
Let's do it again in 2018!!!